Questions

I need a function to allow me to capture a screen, then paste it to editor.
And mycollab allow me to do so. But after i click save or post, image i've paste did not appear.
1. I create a new page

2. I capture my screen then paste it into editor. Successfully shown in the editor.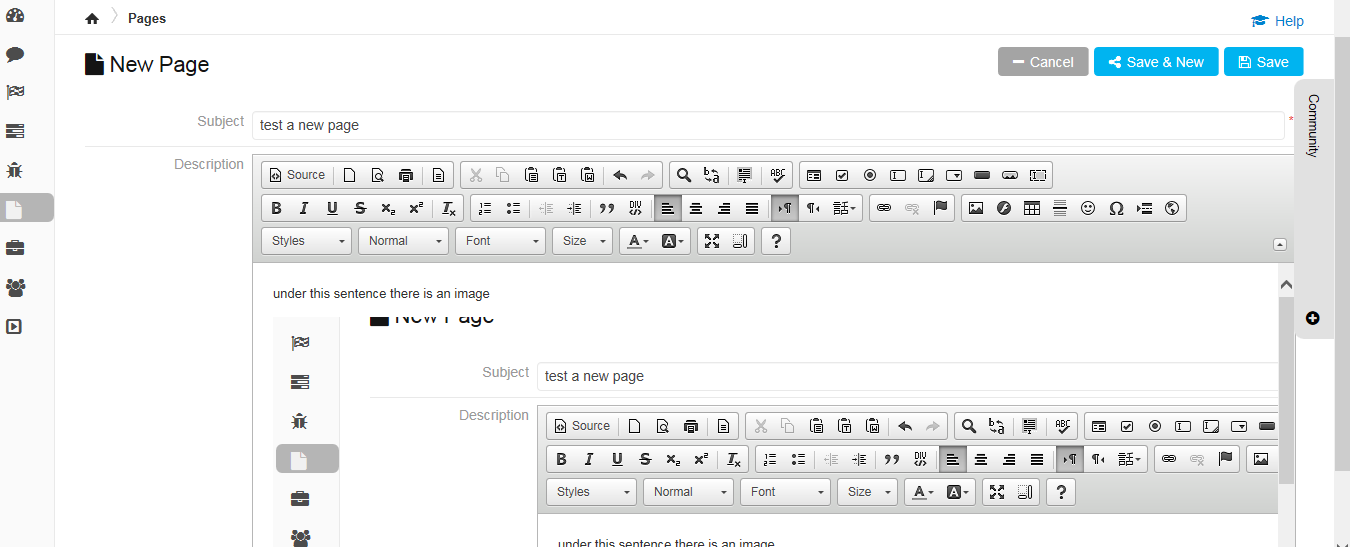 3. But after i click save, image i've paste gone

4. If i edit the page, somehow image still there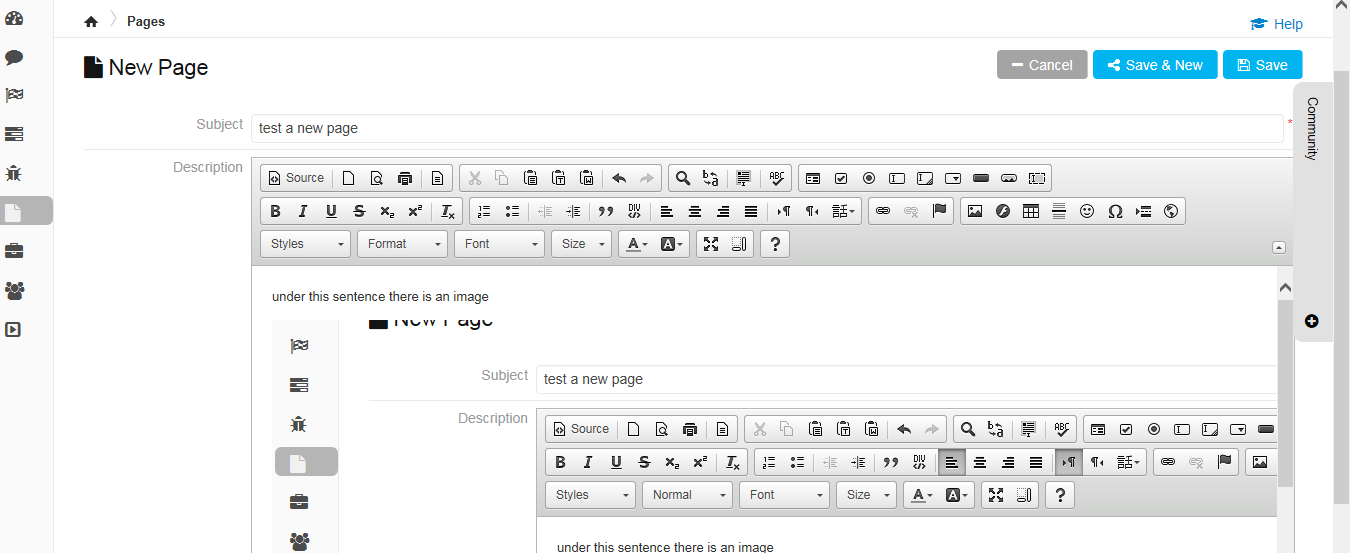 5. Also, if i print to pdf, image appear also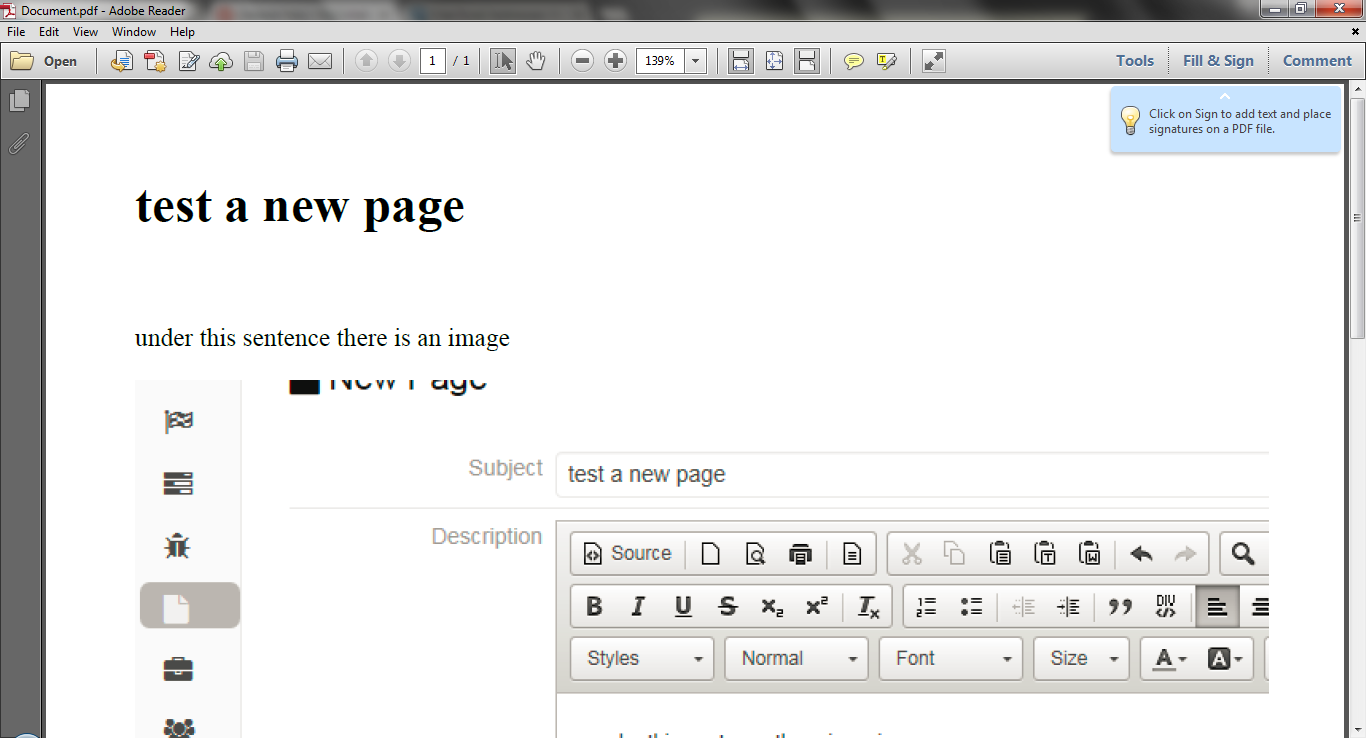 I've tried using IE11 and Opera 50. Chrome, cannot paste image from clipboard to editor.
Is there any configuration to show the image i've pasted to editor..?
Or should use another browser...?
Thank you very much.